Learn Saudi Arabic
Quickly and effectively with the Arabius app
Why learn Saudi Arabic with the Arabius app?
Learn like a linguist
Instead of boring and ineffective memorization and translation, our proven ICE methodology (Immersive, Customized, Experiential) helps you acquire words and comprehend complete sentences in no time!
Sound like a Saudi
Our listening-intensive method helps you to hear Saudi Arabic as Saudis actually speak! By using real-world language instead of artificial expressions, you'll speak like the people around you.
Live like a local
As you go on a journey through KSA, you'll learn customs and courtesies for navigating life in Saudi. The more levels you complete, the more cultural insights you'll unlock!
Take a journey through KSA, learning Saudi Arabic along the way
Match contextualized pictures to audio of Saudi Arabic words to learn vocabulary
Learn common greetings and responses
Strengthen your acquired words with spaced repetition to maximize progress
Within a few lessons, hear and arrange complete sentences in Saudi Arabic
Earn golden dates to unlock cultural tips and insights
Download
Get started learning Saudi Arabic with the Arabius app today!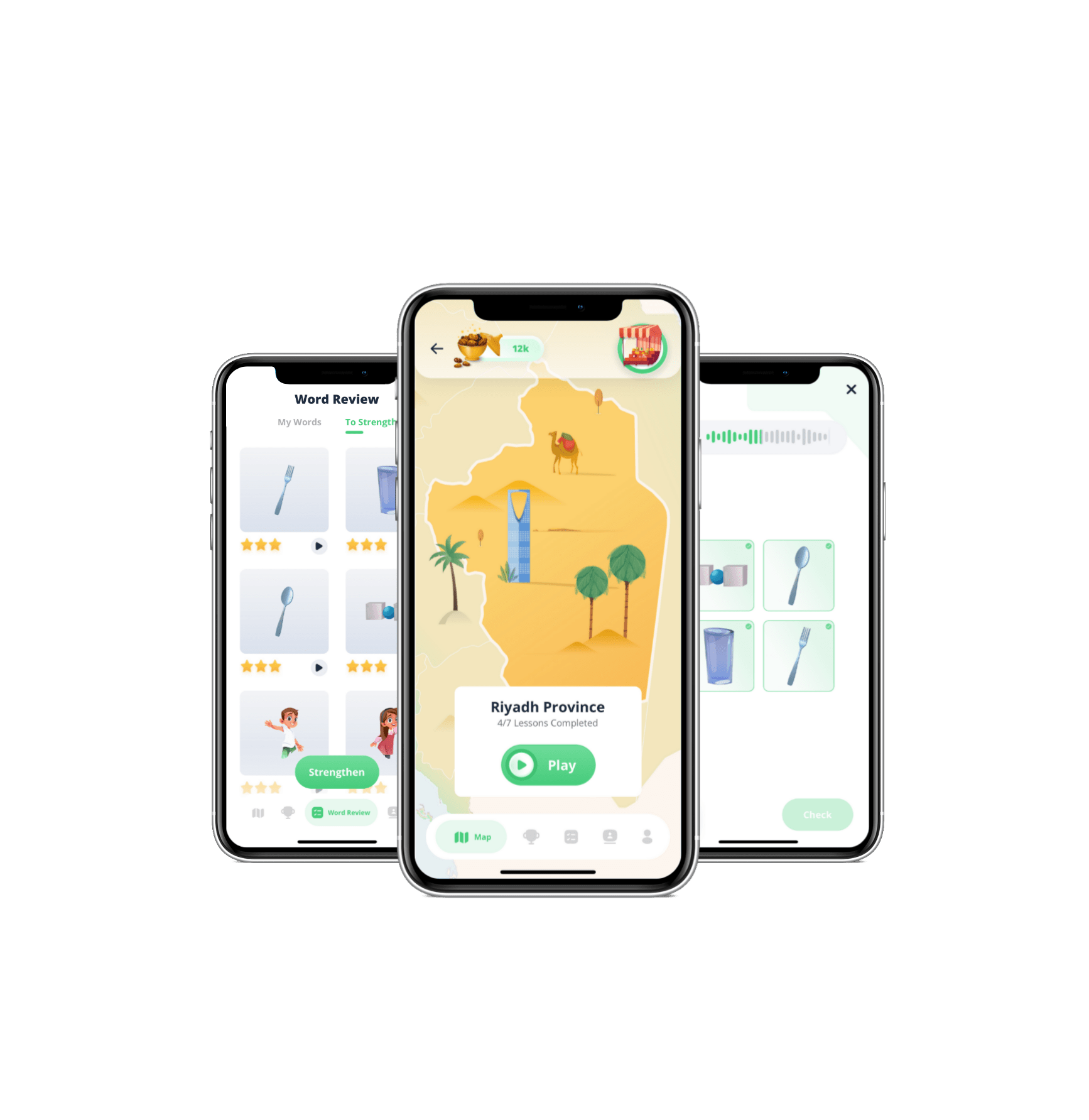 Want to go farther faster?
Maximize your progress through live small group sessions with our native speakers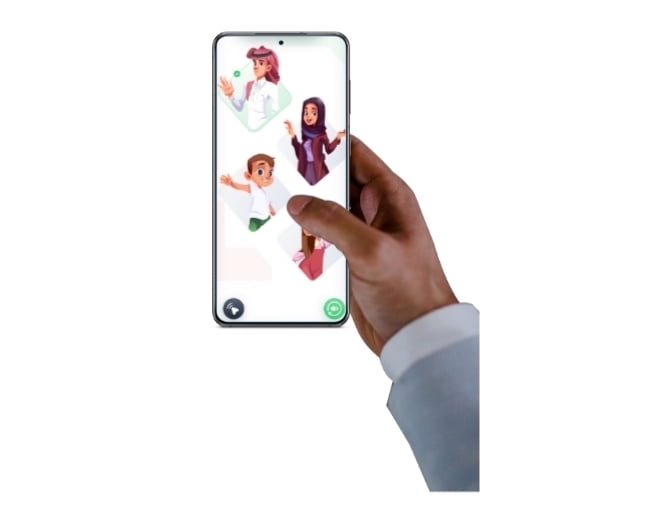 Use our app to learn words, sentence structure, and more! Our proven ICE methodology is now accessible anytime, anywhere!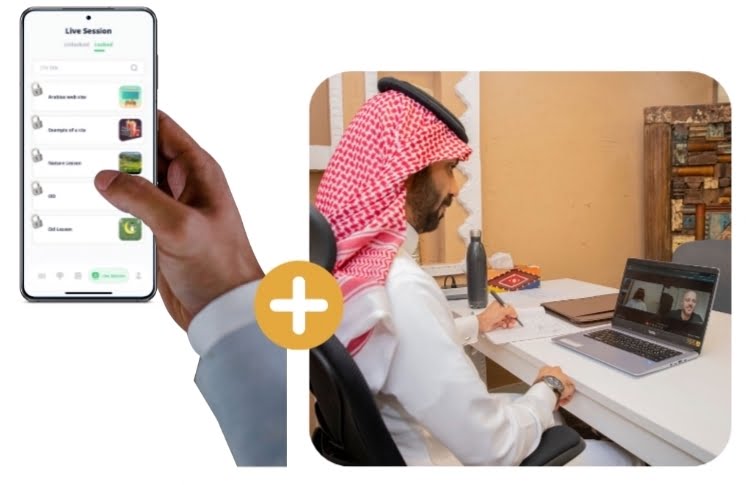 At key points in your journey in our app, choose from live, scheduled 30-minute small group sessions with native speakers.
Study from 4-20 hours per week (online or in-person) on a regular schedule to ensure you launch ahead in your Arabic journey!

Which option is right for me?

I love how interactive this app is!
Joanna 

One stop shop for my Arabic learning needs. Graphics are awesome!
Guilherme

Excellent !! Good way to learn Arabic, Saudi language
Rim

Download
Get started learning Saudi Arabic with the Arabius app today!